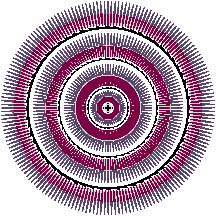 Defining the Path

Spiraling In...

RY THYM

BAL ANCE___

STRUC - TURE

FULL - FILL - MENT

CUR - EE - AH! - SITEE!

SEN - TI - ENCE

JUB IL ATION


SEREN IT Y

Now, you say it!




What do you have to say?
Share it for your fellow travelers.

Self/Universe

Individualism is not in and of itself neither a problem, nor a solution. Each atom is as necessary as the next, and goes to make up the shape of the "Open" (Heidegger). The problem is with Unconscious Individualism as contrasted with Responsive Individualism. Every nerve must be awake in order that the body may flourish.

Out on the road, the path, the spiral arm of the Galaxy that is a life, balance is a critical requirement if one is to survive. To be one's self is also to be in and of the world, which necessitates commingling with countless other selves. Learn to rub elbows gently.

It's much nicer than banging heads. Less of a headache, as well.

Remember, wherever you go, there's always other souls to meet on the road.
Follow this path
OR
Go back to the fork in the road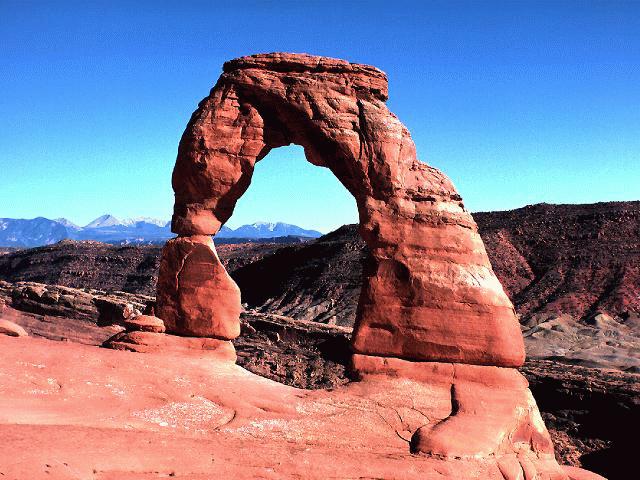 This is an ever-evolving journey. Spiral back here often.
Contribute experiences.
All written content
Copyright 1999 - 2011, PathWay Publications
All Rights Reserved