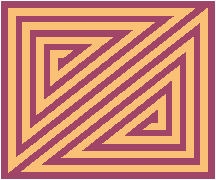 Differentiation
"Two roads through yonder wood did go..." Right or left? Up or down? Forward or back? In or out? Or those damnable 4-way stops. Sooner or later, you have to choose.

Yes, sometimes you can go back and try the other route, but you can't ever have the same experience you would have if you had made the other choice in the first place.

So, let go of the conundrum, and get on with it.

Besides, eventually, we all stop for lunch at the Trees of Mystery. It's no big deal, though you will finally get to take that precious photo of Paul Bunyan and Babe the Blue Ox. Priceless.

Wave to the folks.
Follow this path
OR
Go back to the fork in the road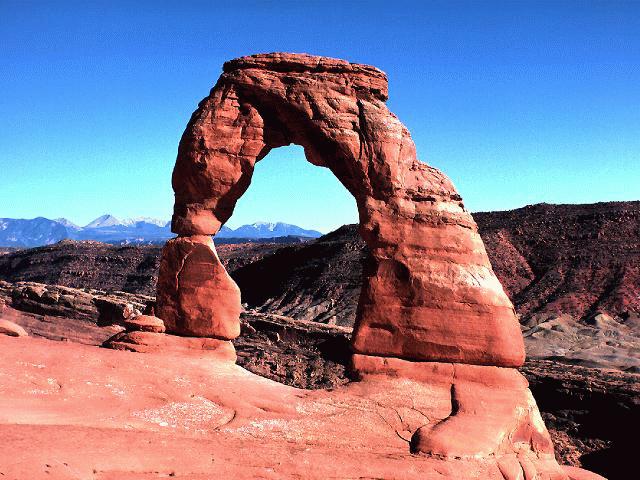 This is an ever-evolving journey. Spiral back here often.
Contribute experiences.
All written content
Copyright 1999 - 2011, PathWay Publications
All Rights Reserved